Commercial architecture is more than you simply building an office or retail space. It is also about what you add to it to make it stand out from the crowd. For years, we have been working with clients to bring their visions to life. With others, we help them to complete their designs when they struggle.
When someone is inside a building, it is not difficult for them to see everything merely in terms of its purpose. It can usually seem as if the inside of any structure's four walls can steal the limelight. We believe they are one of the most critical parts of a design. Due to this, a building's architectural merits frequently fail in their efforts in comparison. However, we need to think about the particulars of the architecture and how it influences us. We must ask ourselves what elements designers look at when fabricating emotional responses to those who look at them.
Ceiling height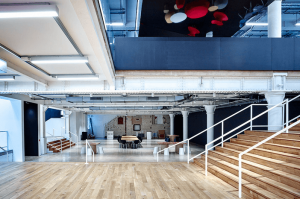 This could be one of the most important elements. There is a good chance you might not have thought about the height of your room's ceiling much. However, the distance between the highest point of the room and a person can have a particular effect on their thoughts and actions. Higher ceilings could foster abstract, free thought processes. Lower ceilings on the other hand tend to encourage focus and a more specific view of everything. In places like operating rooms, lower ceilings would make the most sense.
It is a really good idea to consider ceiling height with commercial architecture. The last thing you want is to create a space that restricts thought or distracts people.
How is the view?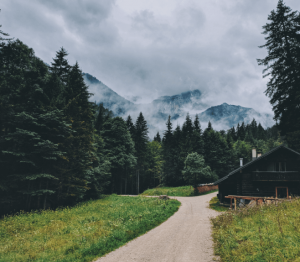 This could be another element. Something outside of the building could be a big distraction. If this is the case you want to avoid views of it. On the other hand, the view may be calming and create a positive mood. For example it might be lush greenery like bushes, trees, and fields. Studies have shown that viewing natural environments can actually enhance your focus. So, if there is potential to give people inside the building a good view of them, take advantage of it.
Designing any kind of commercial architecture
At Coffey Architects, we answer the call of every client no matter how ambitious their vision is. It could be an office we are dealing with or something else. Whatever the circumstances, you can count on us.
If you would like our aid, please get in touch.